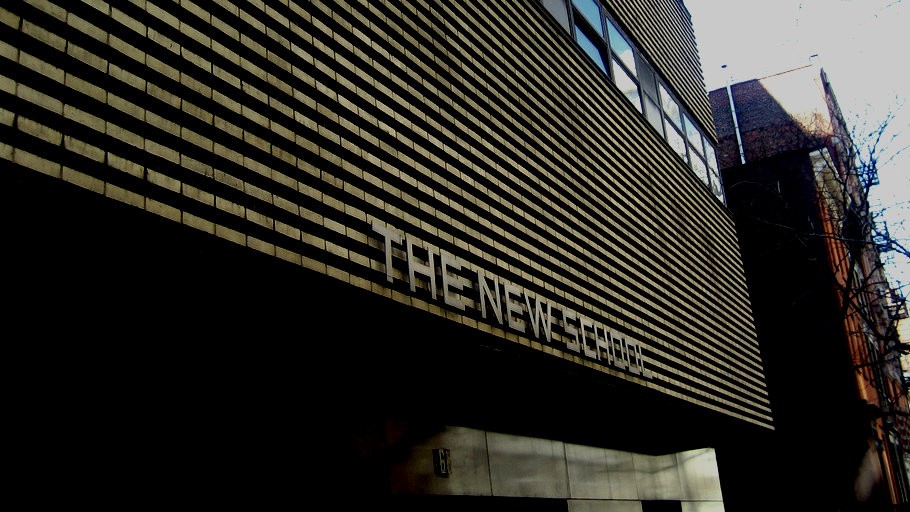 CRITICAL THEMES IN MEDIA STUDIES is an annual conference run by the graduate students of the School of Media Studies in the New School for Public Engagement. This year marks the 14th year of Critical Themes in Media Studies Graduate Conference. Critical Themes provides a distinguished forum for students from The New School, New York City, and the world to present original scholarship on topics related to the study of media.
We invite you to join us in exploring the theme Transgressing Media, and to explore the ways media theory and practices respond to the notion of boundaries.
Please visit the websites from past conferences by clicking here.